Pain Relief at your finger tips!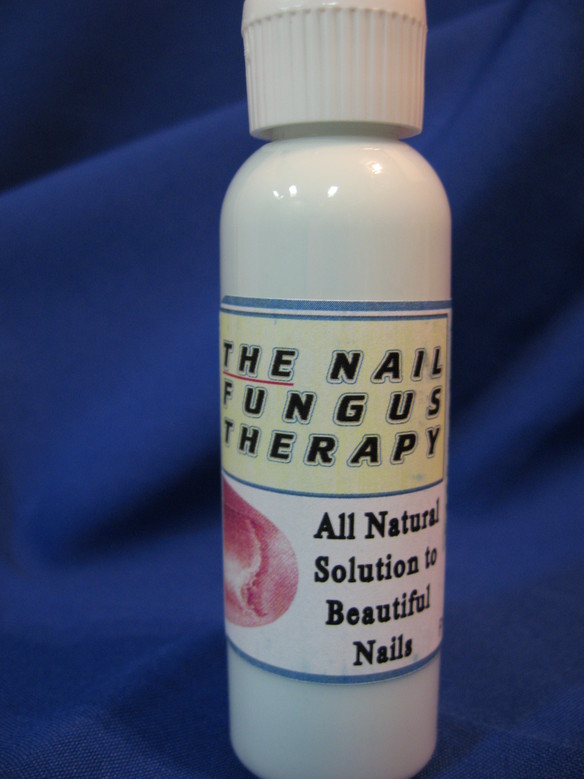 The Advance Nail Fungus Therapy

This all natural lotion clears nail fungus.
Clears dark, yellowing, discolored or thickened toenails or fingernails.

$19.00



The molecules of these herbal oils are so small they penetrate instantlly into all tissues getting right to the nerve system and to the blood stream and the joints. This formula also stimulates the lymph system (which eliminates toxins from the area ). Certain parts of the oils are cenoles, the cenoles deaden the nerves. The other parts of the oils stimulate increased circulation to the area. The results are decreased swelling, relieved stiffness and eliminated toxins. Oxygen is delivered to the area and helps to build your natural pain relievers in the area of application. MSM (Methylsulfonylmethane) an organic form of sulphur is present in all living things. The best form of MSM comes from the oil of evergreen plants and tree bark. MSM has proven to be the most effective overall for pain relief, with no known harmful side effects. Research has shown that it wraps itself around the nerves and stops the electrical pain impulses to the brain. MSM also promotes the growth of joint cartilage and collagens in the connective tissues of skin, hair and muscles.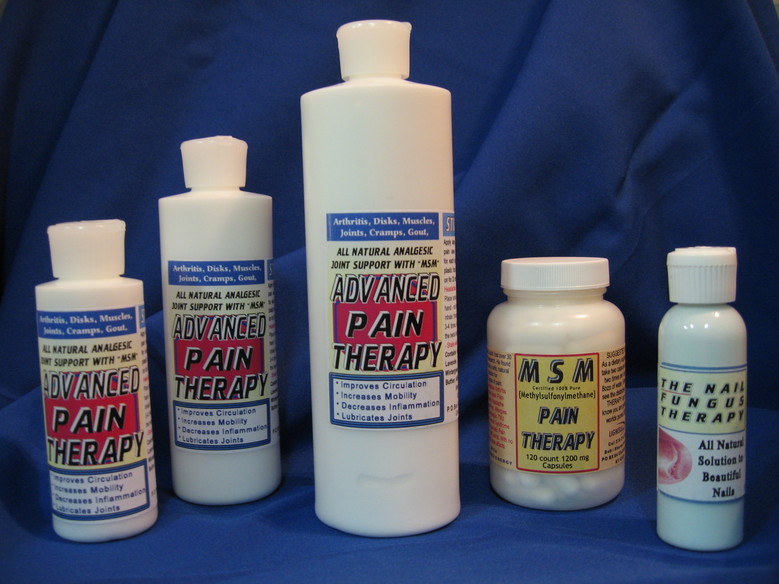 WE LOVE OUR INTERNATIONAL CUSTOMERS AND WILL SHIP ANYWHERE. PLEASE CONTACT US AT SLKRBK@GMAIL.

COM

IF YOU WOULD LIKE US TO SHIP TO YOUR LOCATION OUTSIDE OF U.S. AND TERRITORIES FOR SPECIFIC SHIPPING CHARGES. THANK YOU.
MSM 99.9% Organic Sulfur Crystals or MethylSulfonyMethane is an organic sulfur compound known for its amazing health benefits, natural pain relief, and joints muscle repair qualities. Organic sulfur crystals are odorless, white, crystals in powder form that are easily taken or soluble in your favorite liquid.
12 oz

$36.00​​
​